December 16, 1970 | 10.0
An experiment in hypnosis leads to a terrifying conclusion when a physician attempts to revive his subject from death. A dabbler in black magic schemes to switch his rich wife's cold persona for a warm, loving soul.
---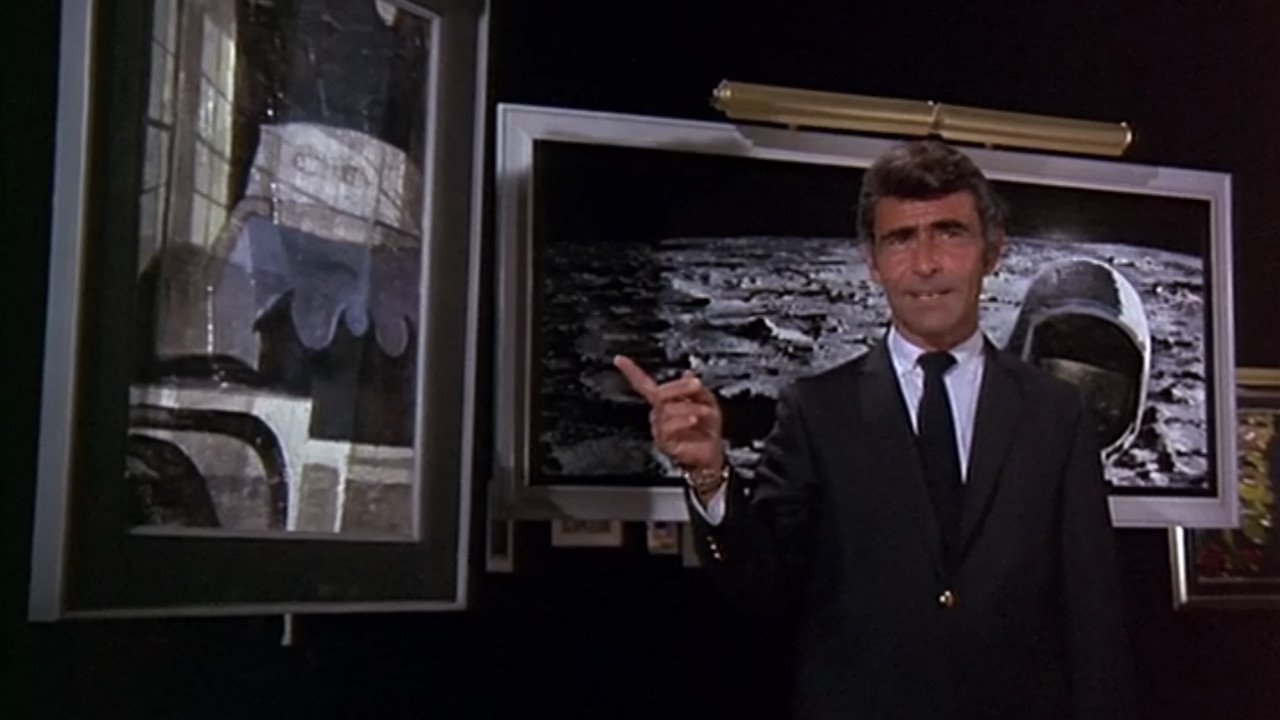 December 23, 1970 | 9.5
An invalid husband plots revenge against his faithless wife with the unwitting aid of his nurse. Miraculous healing, and abrupt tragedy, result when a 21st century medical bag falls into the hands of a discredited 20th century doctor. Mission control scientists watch helplessly when members of a lunar expedition are mysteriously attacked.
---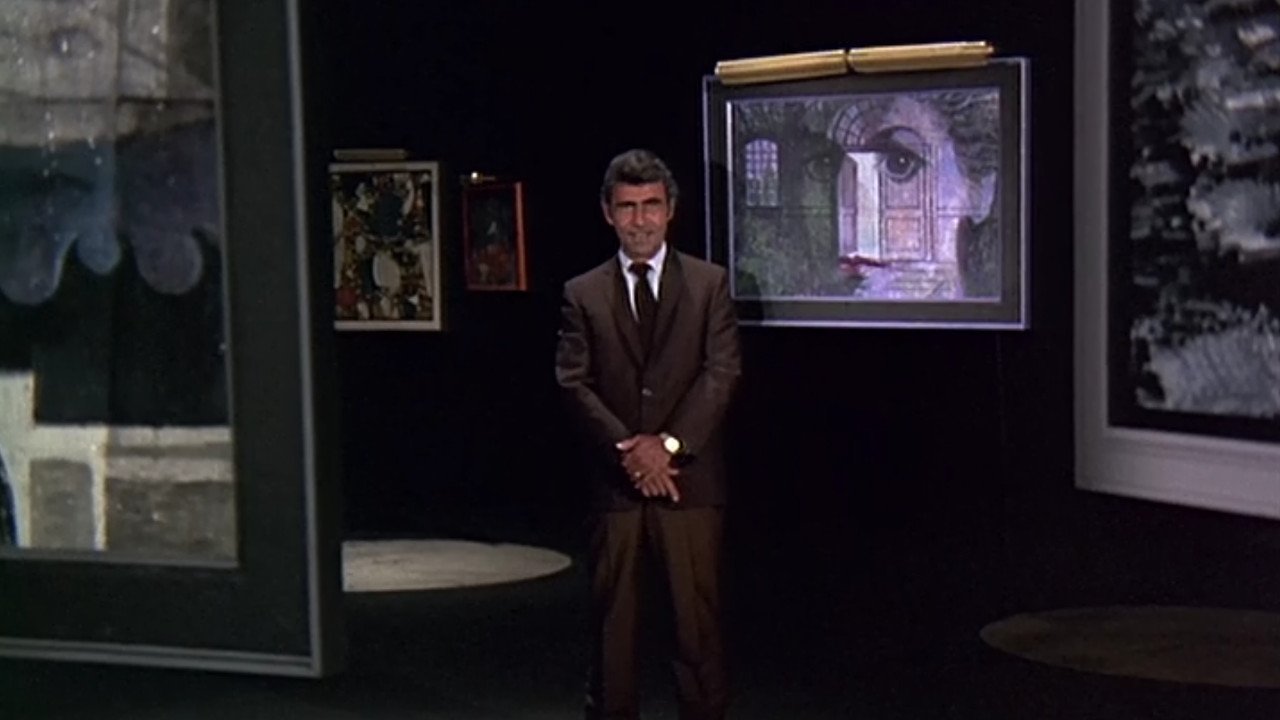 December 30, 1970 | 8.0
A former sanitarium patient discovers a house she has known all her life, but never dared enter, in a recurring dream. An ailing woman dies under the care of her sinister brother, but her accusing shadow remains indelibly cast on the parlor wall.
---
January 06, 1971 | 8.0
A desperate comic makes a deal with an inept miracle worker in a ploy to boost his sagging career. A fanatical big-game hunter forces his son to shoot a deer, inviting the vengeance of terrible gods.
---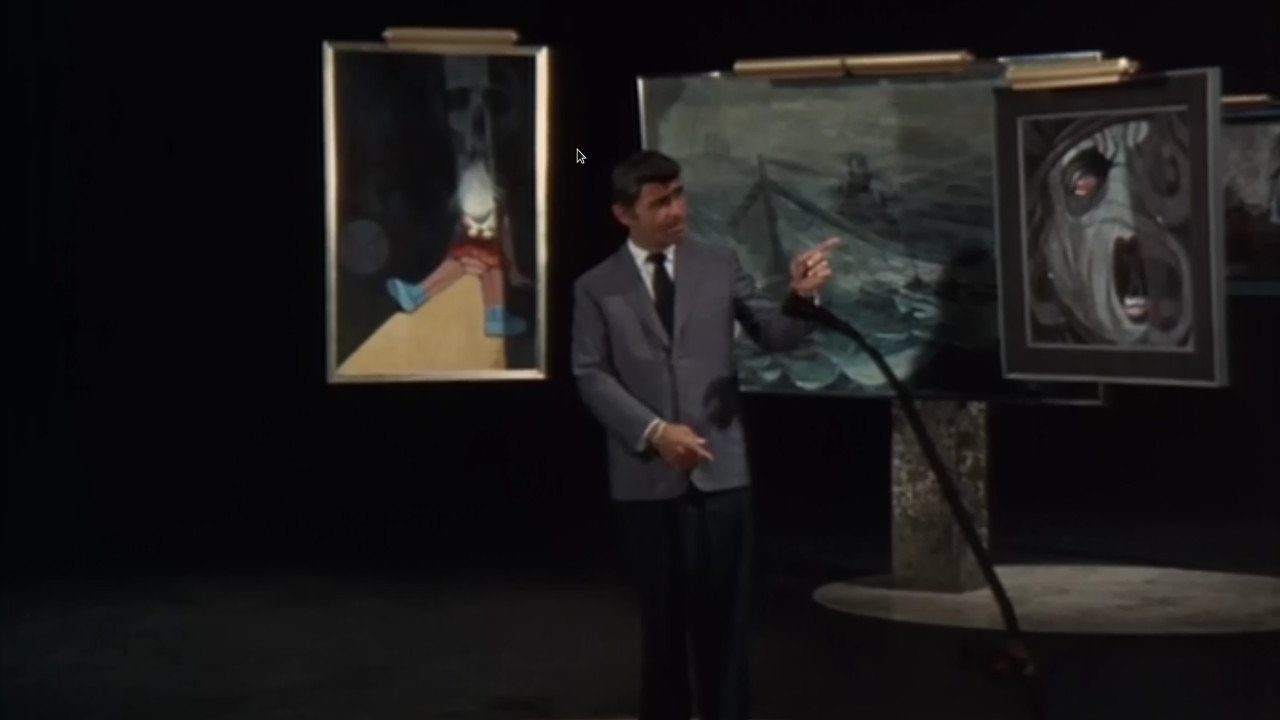 January 13, 1971 | 10.0
A harried husband murders his magpie wife only to find the arrangement less permanent than he'd hoped. A passing ship rescues an unconscious man in a lifeboat labeled "Titanic", three years after the liner sank. A hideous doll becomes an agent of revenge against an officer in Queen Victoria's colonial forces.
---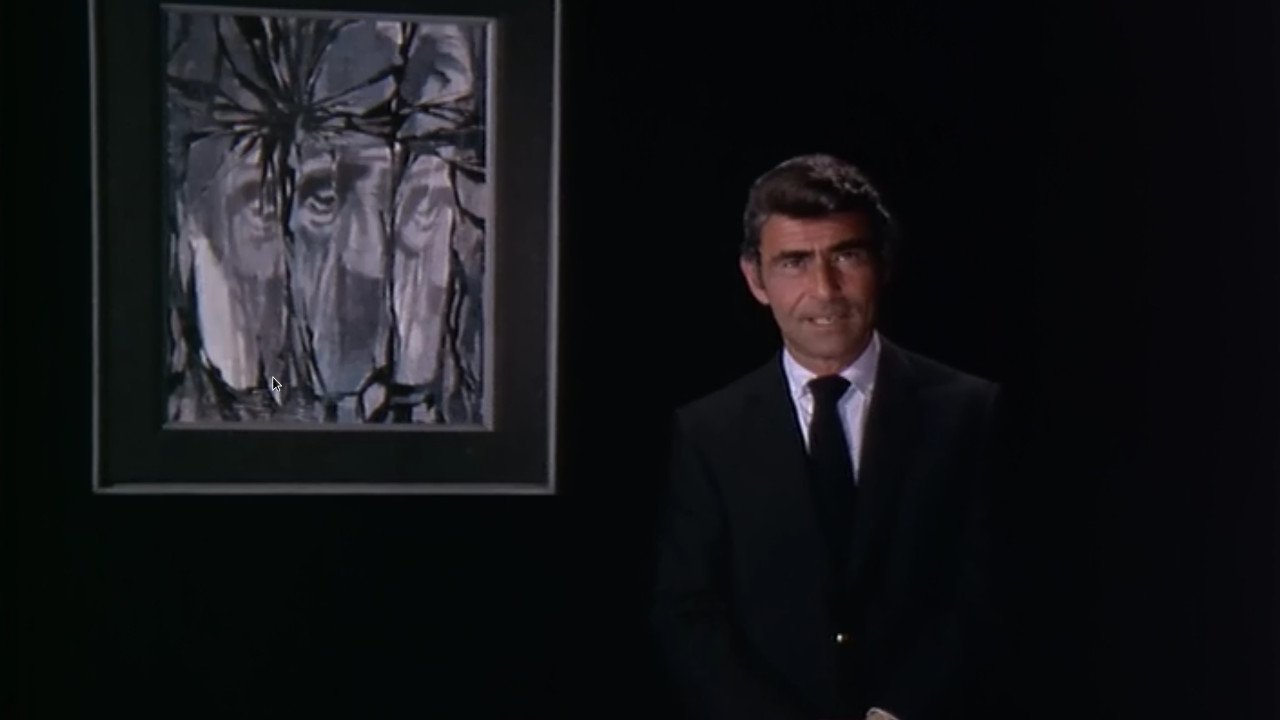 January 20, 1971 | 9.0
A has-been salesman is haunted by phantoms from a happier past. Astral projection is the key to a crippled athlete's bid for revenge.
---