October 03, 2001 | 0.0
While the White House is in lock down, Josh and the staff try to put the events of 9/11/01 in context for a group of gifted high schoolers.
---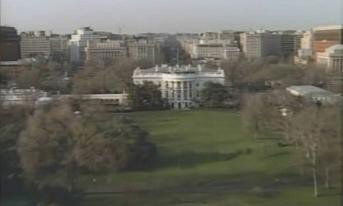 April 24, 2002 | 0.0
This documentary special interspersed clips from several episodes in the series with interviews of former occupants of the real West Wing, including Presidents Ford, Carter and Clinton and members of their staffs.
---
November 06, 2005 | 0.0
Santos and Vinick battle it out in primetime live. Forrest Saywer the moderator poses questions and attempts to ensure that the candidates remain within bounds. Ellen DeGeneres guest hosts the show on behalf of American Express and their new credit card. This is the live feed for the East Coast, as opposed to the West Coast feed which was used ...
---