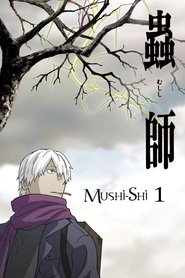 Season 1 2005 | 26 Episodes
Mushi-Shi - premiered on October 23, 2005
"Mushi": the most basic forms of life in the world. They exist without any goals or purposes aside from simply "being." Mushi can exist in countless forms and are capable of mimicking things from the natural world. This is, however, just a vague definition of these entities that inhabit the vibrant world of Mushishi, as to even call them a ...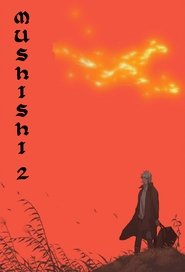 Mushi-Shi - premiered on April 05, 2014
Mushishi: The Next Chapter continues the story of Mushishi Ginko on his journey to help the visible world to coexist with the Mushi. During his travels, Ginko discovers various gifted individuals—those cursed by circumstance and those maintaining a fragile symbiosis with the Mushi—inevitably confronting the question of whether humanity, talented and tortured alike, can manage the responsibility of ...