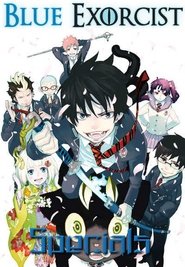 Specials 2011 | 14 Episodes
Blue Exorcist - premiered on June 22, 2011
Ura Ex (Special 1 - Special 10), Extra short anime included in Blu-ray and the DVD releases.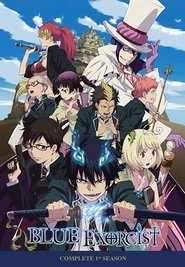 Season 1 2011 | 25 Episodes
Blue Exorcist - premiered on April 17, 2011
Humans and demons are two sides of the same coin, as are Assiah and Gehenna, their respective worlds. The only way to travel between the realms is by the means of possession, like in ghost stories. However, Satan, the ruler of Gehenna, cannot find a suitable host to possess and therefore, remains imprisoned in his world. In a desperate attempt ...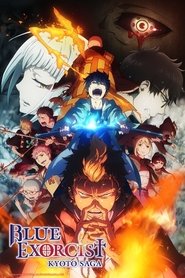 Blue Exorcist - premiered on January 05, 2017
The ExWire of True Cross Academy are beset with shock and fear in the aftermath of discovering that one of their own classmates, Rin Okumura, is the son of Satan. But for the moment, they have more pressing concerns than that of Rin's parentage: the left eye of the Impure King, a powerful demon, has been stolen from the academy's ...