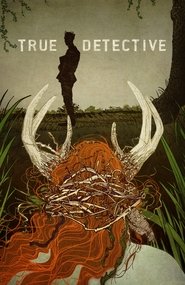 Season 1 2014 | 8 Episodes
True Detective - premiered on January 12, 2014
In 2012, Louisiana State Police Detectives Rust Cohle and Martin Hart are brought in to revisit a homicide case they worked in 1995. As the inquiry unfolds in present day through separate interrogations, the two former detectives narrate the story of their investigation, reopening unhealed wounds, and drawing into question their supposed solving of a bizarre ritualistic murder in 1995. The timelines braid ...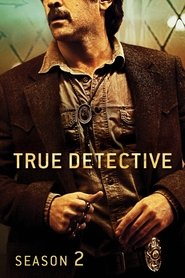 Season 2 2015 | 8 Episodes
True Detective - premiered on June 21, 2015
A bizarre murder brings together three law-enforcement officers and a career criminal, each of whom must navigate a web of conspiracy and betrayal in the scorched landscapes of California.
Season 3 2019 | 8 Episodes
True Detective - premiered on January 13, 2019
Season 3 tells the story of a macabre crime involving two missing children in the heart of the Ozarks, a mystery that deepens over decades and plays out in three separate time periods.