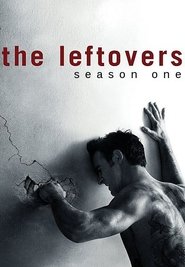 Season 1 2014 | 10 Episodes
The Leftovers - premiered on June 29, 2014
This one-hour drama focuses on a suburban town whose preconceptions are shattered after a global event dubbed "The Departure" (which may or may not have been the Biblical "rapture"), in which 140 million people – 2% of the world's population – disappeared without a trace. Seen primarily through the eyes of a beleaguered police chief, the series shows how ordinary people react to ...
Season 2 2015 | 10 Episodes
The Leftovers - premiered on October 04, 2015
Season two begins in Jarden, Texas – renamed "Miracle" after it was discovered no one departed. The town has since become a magnet for tourists and people who are convinced it is special and can keep them safe. It is there we meet the Murphy family: John, Erika, and their twins Evie and Michael. While trying to protect his town from ...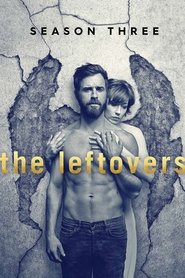 Season 3 2017 | 8 Episodes
The Leftovers - premiered on April 16, 2017
Seven years ago, 140 million people inexplicably vanished. In the third season, families come together as they desperately grasp for a system of belief to better explain what defies explanation. The world is crackling with the energy of something big about to happen, a corresponding bookend to the Sudden Departure that sent them all spinning years earlier, bringing their journey Down ...