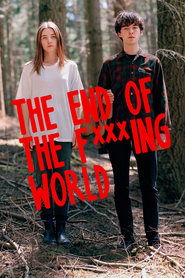 Season 1 2017 | 8 Episodes
The End of the F***ing World - premiered on October 24, 2017
James is a 17-year old who believes he is justifiably a psychopath. Planning to kill a person to prove this, he comes across Alyssa, a rebellious, mouthy teenager. This only goes downhill from here.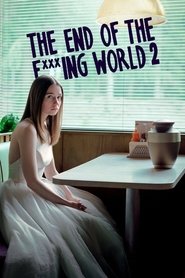 Season 2 2019 | 8 Episodes
The End of the F***ing World - premiered on November 04, 2019
Two years later, Alyssa dives headfirst into a new life -- just as a woman with a grudge sets out on a murderous quest for revenge.