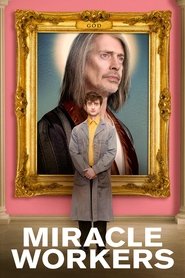 Season 1 2019 | 7 Episodes
Miracle Workers - premiered on February 12, 2019
When God plans to destroy the Earth, two low-level angels must convince their boss to save humanity. They bet him they can pull off their most impossible miracle yet: help two humans fall in love.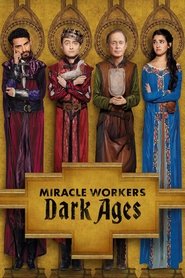 Dark Ages 2020 | 10 Episodes
Miracle Workers - premiered on January 28, 2020
A group of medieval villagers try to stay positive in an age of extreme income inequality, poor healthcare, and widespread ignorance.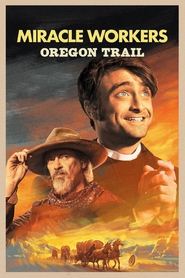 Miracle Workers - premiered on July 13, 2021
In 1844, an idealistic small-town preacher teams up with a wanted outlaw and an adventurous & liberated prairie wife to lead a wagon train west on the Oregon Trail across an American landscape which, much like today, is fraught with both promise and peril.