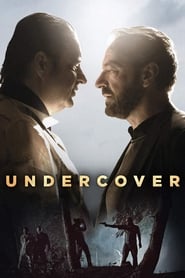 Season 1 2019 | 10 Episodes
Undercover - premiered on February 24, 2019
One of the largest ecstasy producers in the world, Dutchman Ferry Bouman, lives a charmed life in his villa on the Dutch-Belgian border. But things start to change when two undercover agents move into his territory, attempt to infiltrate Bouman's life and shut down his network.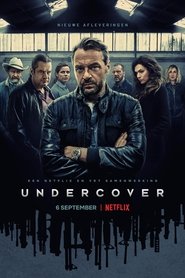 Season 2 2020 | 10 Episodes
Undercover - premiered on September 06, 2020
After the events of season one, Kim starts working at Human Rights. With help from former colleague Bob, her investigation into illegal Syrian weapons trade leads her to the El Dorado Ranch, a western horse ranch. Bob goes undercover to earn the trust of the brothers Berger, ranch owners & arms dealers. Meanwhile, Ferry Bouman continues his search for undercover agents ...